The Accelerated Data Analytics and Computing Institute has been established to explore potential future collaboration among Oak Ridge National Laboratory, the Swiss Federal Institute of Technology, Zurich (ETH/CSCS), Tokyo Institute of Technology, Argonne National Laboratory, CSC – IT Center for Science, Forschungszentrum Jülich, Lawrence Livermore National Laboratory, The National Computational Infrastructure (NCI) of the Australian National University, RIKEN Center for Computational Science, The University of Tokyo's Information Technology Center's Supercomputing Research Division, and National Institute of Advanced Industrial Science and Technology, Department of Information Technology and Human Factors.
Consistent with their respective missions, the Participants seek to collaborate and leverage their respective investments in application software readiness in order to expand the breadth of applications capable of running on accelerated architectures.
All three organizations manage HPC centers that run large, GPU-accelerated supercomputers and provide key HPC capabilities to academia, government, and industry to solve many of the world's most complex and pressing scientific problems.
The 13th ADAC Workshop is organized by the CEA – Commissariat a l'Energie Atomique et aux Energies Alternatives and will take place in Paris.
| | | |
| --- | --- | --- |
| | | |
|   |   |   |
| France Boillord-Cerneux | RALUCA HODOROABA | Christophe Calvin |
| | | |
| --- | --- | --- |
| | | |
|   |   |   |
| Michele De Lorenzi | DR. TJERK P. STRAATSMA | Rio Yokota |

Du 28 septembre au 29 septembre 2023
Du 28-09 au 29-09-2023


Hôtel Mercure Paris 19 Philharmonie La Villette 4 étoiles
216 Avenue Jean Jaures,
75019 PARIS, France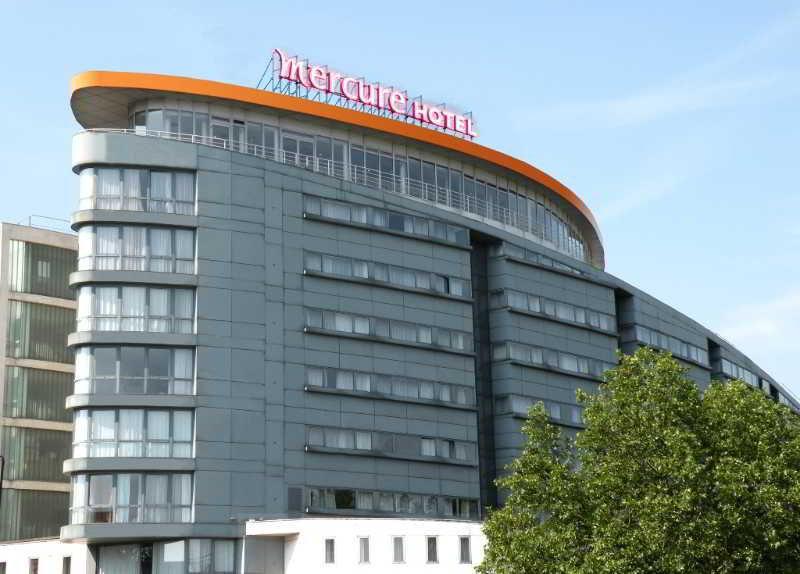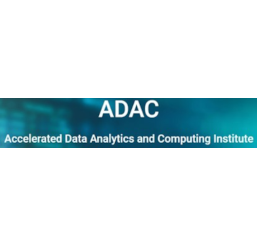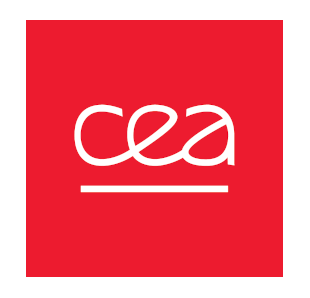 TIME
DESCRIPTION
PRESENTER

09:00

Welcome & Opening

Tjerk Straatsma, ORNL

Christophe Calvin, CEA

09:15

Introductions
All, Round-Robin

09:30

Introductory remarks from the Governance Board

Thomas Schulthess, ETH/CSCS

 
ADAC Working Group Activities Reports
PRESENTER

09:45

Applications and Benchmarking

Tjerk Straatsma, ORNL

Rio Yokota, Tokyo Tech

10:15

System Management, Workflows, and AI

Jason Haga, AIST

Feiyi Wang, ORNL

10:45

Break
 

11:15

Portability, Sustainability and Integration

Keita Teranishi, ORNL

Todd Gamblin, LLNL

11:45

Quantum

Pekka Manninen, CSC

Yuri Alexeev, ANL

12:15
Working Lunch
 

13:30

Breakout Sessions
LOCATION
 
Applications and Benchmarking
 
System Management, Workflows, and AI
 
Portability, Sustainability and Integration
 
Quantum
15:30
Break
 
 
Applications and Benchmarking
 
System Management, Workflows, and AI
 
Portability, Sustainability and Integration
 
Quantum

17:00

Adjourn Day 1
 

 

Governance Board Meeting
LOCATION

17:00

Governance Board Meeting By Invitation Only
TBD

 

ADAC13 Workshop Dinner
LOCATION

19:00

ADAC13 Workshop Dinner
TBD
TIME
DESCRIPTION
MODERATOR / PRESENTER

09:00

Day 2 Welcome and Logistics

Christophe Calvin, CEA

Tjerk Straatsma, ORNL

09:15
Breakout Sessions
LOCATION
 
Applications and Benchmarking
 
System Management, Workflows, and AI
 
Portability, Sustainability and Integration
 
Quantum

10:45

Break
 
 
Applications and Benchmarking
 
System Management, Workflows, and AI
 
Portability, Sustainability and Integration
 
Quantum

12:30

Working Lunch
 

 

ADAC Working Group Planning Reports
PRESENTER

13:30

Applications and Benchmarking

Rio Yokota, Tokyo Tech

Sebastian Keller, CSCS

14:00

System Management, Workflows, and AI

Feiyi Wang, ORNL

Jason Haga, AIST

14:30

Portability, Sustainability and Integration

Todd Gamblin, LLNL,

Keita Teranishi, ORNL

15:00

Quantum

Computing

Yuri Alexeev, ANL

Pekka Manninen, CSC

15:30

Break
 

16:00

Plenary Discussion
PRESENTER
16:00
16:30

Charge to the Working Groups

16:45

Concluding remarks from the Governance Board

17:00
Announcing ADAC14

17:15

Adjourn
 
Résumé de la présentation
Relevant associations and links